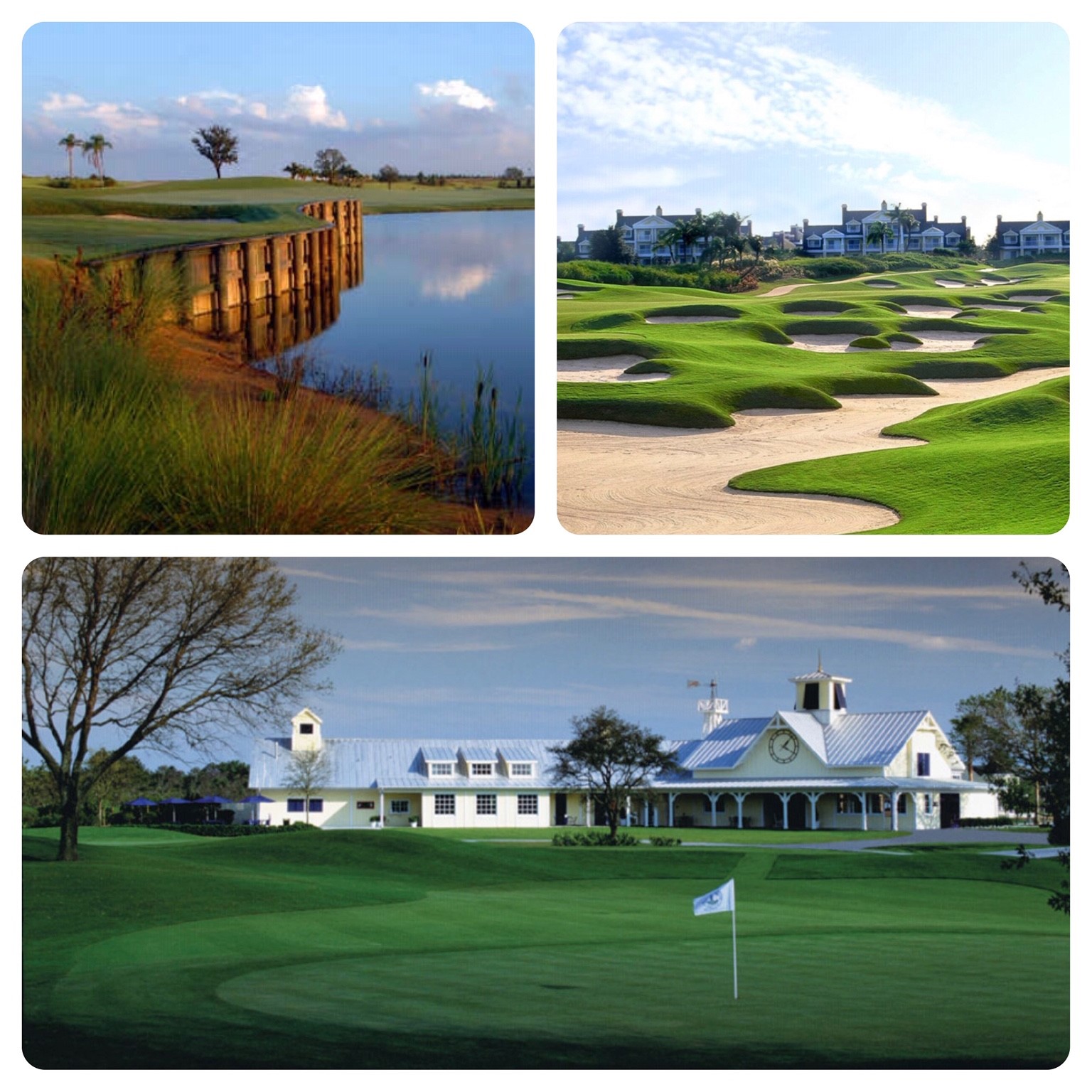 Join us Friday June 21- Sunday June 23rd, 2019 where we will hold the 1st Annual Family Golf Classic at Reunion Resort and Celebration Golf Course. There will be 3 format with two divisions - Division 1 will be a family of 4 players i.e. blood related – cousins extended family if need be Division 2 will be just 2 family members needed and 2 guests of choice.
The Courses:
Reunion Resort: Golf at Reunion is unlike anywhere else in the world. In fact, it's the only place where you will find Signature Design courses by three of golf's greatest legends: Jack Nicklaus, Tom Watson and Arnold Palmer.
Celebration Golf Course: It's here that you'll do more than play a course—you'll feel what it's like to play the final course co-designed by the renowned masters of golf course architecture, Robert Trent Jones Senior and Junior. In designing Celebration Golf Club an Orlando golf course, their combined talents created a course unlike any other in the nation. It's lush, almost like a natural park with undulating swells and topography, a course reflective of the very best of every course they have created around the world.
Welcome Reception Thursday June 20th, 2019 - More details to come - Stay tuned!
Schedule of Events / Format
Round 1: Friday June 21st, 2019 - Reunion Resort - Nicklaus Course
· Format: 18 holes of 4 person Scramble format (no handicaps)
· Each player will hit and the team will select the best shot and continue this until the ball is in the hole
· 8:30 AM shotgun
Round 2: Saturday June 22nd, 2019 - Celebration Golf Club
· Format: 2 best ball of 4 (individual play)
· Each player will record their own score and the two best scores will be the scores submitted
8:30AM shotgun Start
Sunday June 23rd, 2019 - Reunion Resort – Watson Course
· Format: 4 person scramble
· Each player will hit and the team will select the best shot and continue this until the ball is in the hole
8:30AM Shotgun Start
7:00 am Breakfast will be served daily along with the driving range open for practice
Closing Awards Reception - following play at Celebration Golf Club
Additional tickets for non participants: $23.56 adults/$18.95 kids under 12 (non event participants)