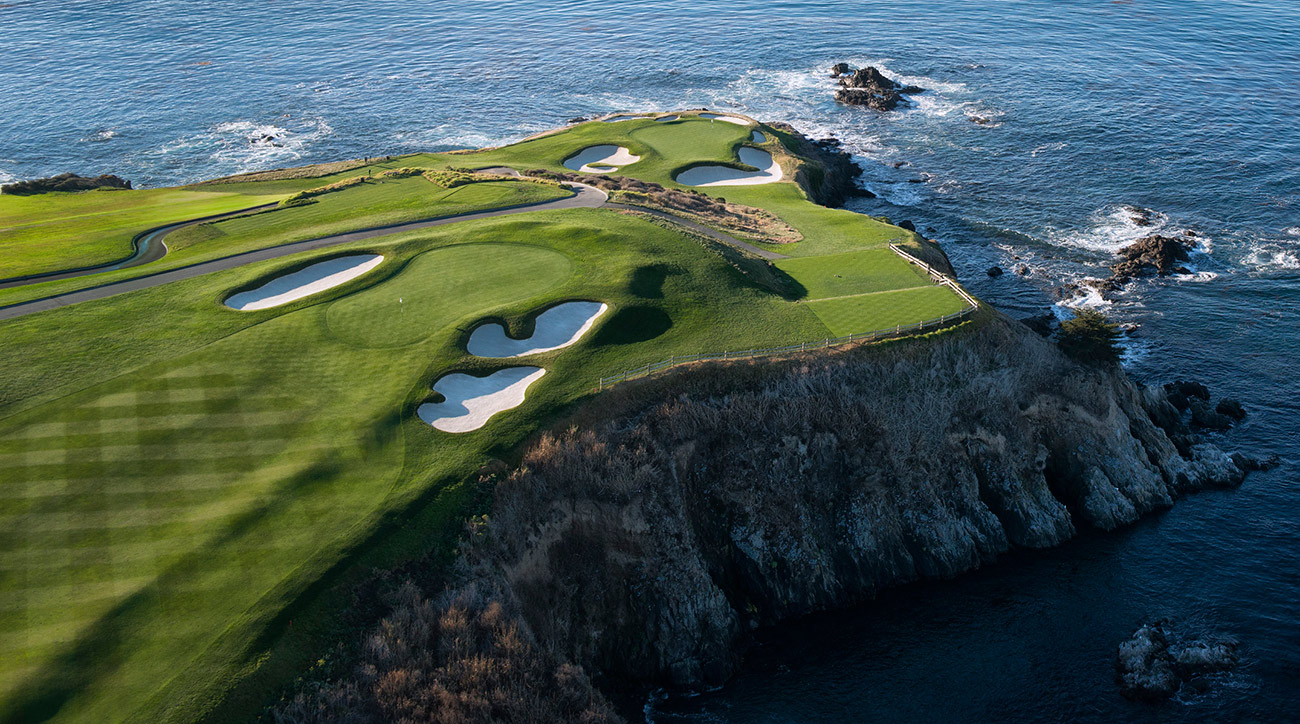 How to Prepare for Your Next Day of Golf
If you love the game of golf, the few days leading up to your next scheduled game can be quite exciting.
No matter how long you have between today and teeing off, it's important to work towards preventing injury and playing the best round you can. Let's go over some important parts of warming up successfully.
The First Goal
The first thing you'll want to manage before playing a round of golf is making sure that your body is physically ready for the course.
You may not have time to actually hit golf balls. If you don't, think about including a stretching routine to warm up your muscles and get them ready for the exercise. This may help you limit the potential for accidental injury.
If you skip this, there's a possibility that you could strain or pull a muscle, and often these injuries remain troublesome for months to come. Spending time on a proper warm-up may help you to limit the potential for accidents and injuries while golfing.
If you have the option available to hit a few balls before you play, be sure to take that as well so that your body can warm up to the physical activity.
Focus on Building a Routine
It's also important to build a warm-up routine that's repeatable. When you hit warm-ups, you should set a goal to establish how things feel for you. Work your way through a few shots, using as many irons as you have time to practice with. Practice movements that will work well with your full swing, so that your body unlocks and your muscles warm-up. Spend some time adjusting to the individual green that you'll be playing on as well, as often different greens have different feels.
Ideally, you'll be able to spend at least 15 minutes before tee off, and you'll be able to go through a repeatable warm-up routine. You can develop this over time, but your goal will be to get your muscles relaxed and your mind in the right place so that you can play.
Avoid Making Guesses
Don't make the mistake of using your warm-up as a predictor of how well you may do in the round. The way you hit the ball in your warm-up has very little indication of how well or how badly you'll be able to hit it during the round itself.
Don't make the mistake of letting a bad warm-up ruin your entire day.
Before you tee off, be sure to take the time to get your entire body ready, either with stretching or an entire warm-up routine. This can help you avoid injuring your shoulders by hitting golf balls too soon. While it's not all that exciting, a shoulder or neck injury could limit your game for weeks to come.
image widget